About Us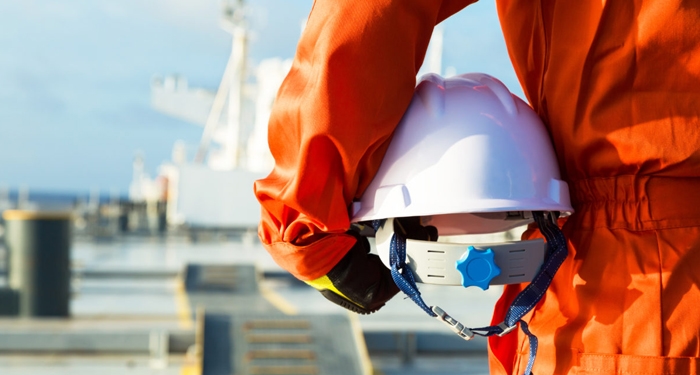 Mythmar is established in 2018 at Tuzla/TURKEY and  rapidly grown in marine sector as a spare part and full scope marine service provider.
The company has grown to its present staff strength of fully qualified trained professionals, each covering their various field of expertise.
The combination of our longstanding knowledge of the shipping industry, our skilled operation, strict standards with special regard to quality of marine spare parts, have always provided the basis for making our customer happy. 
we are committed to achieving total customer satisfaction and aiming to be your Reliable & Responsive partner in marine industry. We focus on expertizing and diversifying our services and products to create the best value for our customers consistently, whilst fulfilling our responsibility to society and environment.
Based on our experience and years of partnerships, we have established special connections with many spare parts makers for main engines, auxiliary engines, air compressors, separators, sewage water treatment devices, oil supply units, turbochargers, boilers, heat exchangers, pumps and lifesaving equipment, enabling us to cover most of vessel's potential spare parts needs in every port worldwide.
Our commitment on Quality it has always been it's primary concern, aim, target and driving force on all of it's operations and procedures something which leads to an excellent business co-operation between all parties concerned and tailor made solutions.
We look very forward to opening a new business relationship with you in the near future.